Process improvement is a never-ending process that should not be ignored.  Complacency can kill a business or product.
The need to continually assess where you are in business is essential to stay efficient and to ensure that you maximize profitability.
At Tomo Consulting Group we can maintain that visibility for you allowing your focus to be on the day to day business.  We will continually monitor and assess where you are and provide recommendations for improvement so nothing catches you by surprise.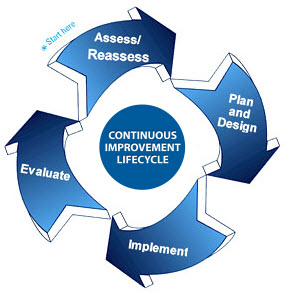 Other Essential Offerings: