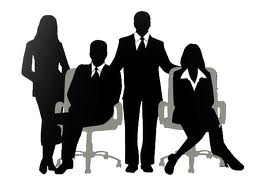 Tomo Consulting Group is a unique consulting firm offering strategic solutions for your business needs.
With over 20 years of Fortune 500 corporate experience, we can provide the expertise in driving your product or business to the next level.
With a focus on branding, product management, and processes we can create your business or product image through vision, strategic positioning, and image creation.
Having all of the tools available to create your "brand" will allow your new business or product a head start or give your existing business or product some new life.