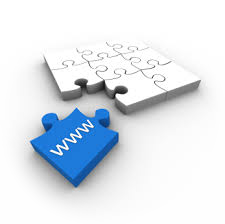 There are a multitude of website developers that simply use templates to quickly create an online presence for a business or product.  This doesn't work because it lacks strategy.
Aesthetics are important, but once the first impression is made then the ability to convey the BRAND MESSAGE  is essential to keep people engaged and make them want to move further into the website.
What we do at Tomo Consulting Group is incorporate the branding strategy in how we develop your web presence.  Using your existing brand, rebranding, or creating an entirely new brand, the website must convey that effectively.