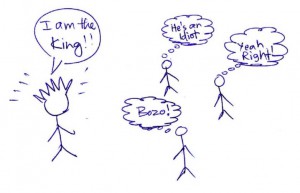 Perception is your image.
Image is critical in the branding of your product or business.  Often times the way a business owner perceives their business or product isn't how others perceive it.  That can be catastrophic.
We have the unique ability to realize what the image of your brand should be as well as execute on that with professional photography and design.
Through our subsidiary Ronin Photography & Design we have the ability to have this component in-house which is essential for the fast-paced markets of today.  The need to adjust strategy on-the-fly is often a speed bump for most businesses.  We can change directions immediately adjusting to market trends or anticipate trends and establish the market.
Tomo Consulting Group not only offers the strategy for branding and image creation; we offer the wrapping as well.