The importance of Product Management cannot be overstated.
The need to think through the entire process from concept to the end of a product's life is something most small businesses ignore.  It's also one major reason why many small businesses fail.
Product management is something we are experts at.  With over 20 years experience at major corporations encompassing hundreds of products, the experts at Tomo Consulting Group can manage the relationships and process to ensure the best outcomes for your product.
No matter how big or how small your product is, we can help.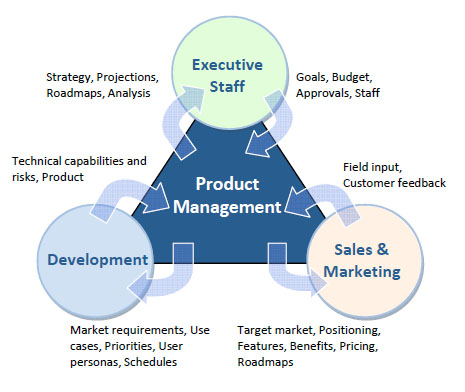 Other Essential Offerings: